Best Stocks To Buy Now May 13, 2022
Originally published on Best Stocks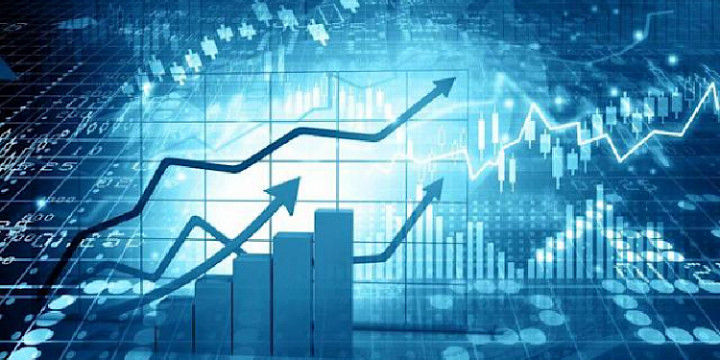 Today the S&P500 opened the market at $3,976; the Dow Jones today trades at $32,077, and the Nasdaq reached $11,525. The latter was highly affected by Amazon's poor earnings results, with AMZN stock forecast for the following 12 months at less than $4K.
We have listed below the best stocks to buy now.
Contents
hide
1 Starbucks(NASDAQ:SBUX)
2 Confluent Inc(NASDAQ:CFLT)
3 AMERCO(NASDAQ:UHAL)
4 Clean Energy Fuels Corp(NASDAQ:CLNE)
Starbucks(NASDAQ:SBUX)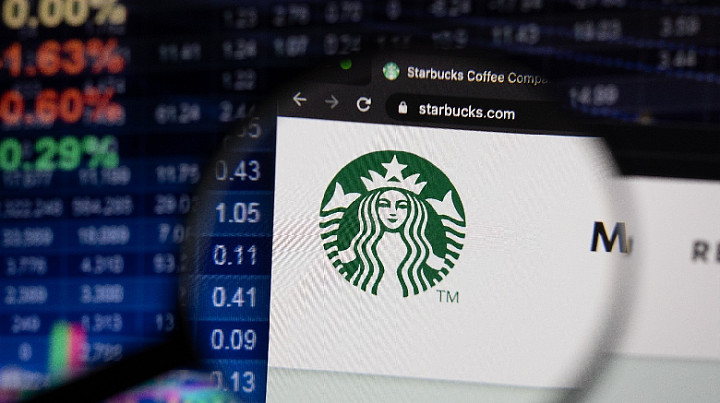 In an industry that has long been criticized for its lack of diversity, Starbucks (NASDAQ:SBUX) is leading the way as one of the world's most prominent coffee brands. With a strong focus on ethics and social responsibility, the company has positioned itself as a trusted partner providing its customers a haven.
On top of that, the company's stock has remained relatively stable throughout the past few months, offering investors an opportunity to invest in a company with high growth potential.
Starbucks (SBUX) has over 30,000 locations in 80 markets, a Washington-based roaster, and a retailer of specialty coffee. Americas, International, and Channel Development make up the company's three divisions.
Earnings from the firm recently came in above expectations, with revenues above expectations. The stock price rose immediately after the announcement, but it has already lost almost all those gains.
Starbucks is still a stable company with a clear competitive edge, notwithstanding the share price fluctuations. Consequently, we have a positive outlook on the company's shares.
Analysts may claim that Starbucks has a competitive edge since it has a total asset worth of $29 billion. Starbucks would need $29 billion in assets to create $48.66 billion in value over time if there was no growth in the company.
By looking at the gross margin, you may evaluate a company's competitive advantage, showing the premium customers are prepared to pay above the product or service's actual price.
If we look at the Starbucks situation, the gross margin has shrunk over the previous several years, falling from 31.6 percent to 27.9 percent in the latest year. Its gross margin shows that there is no competitive advantage in this area. It's hard to say whether or not this upward trend will continue in the future.
Twelve Buys, nine Holds, and none of Sells issued to Starbucks in the previous three months on Wall Street. The average Starbucks stock forecast of $95.19 suggests a 25.5 percent upside.
Because it isn't regarded as an earnings manipulator, Starbucks has a quantifiable competitive edge on which we can depend. For those searching for a less risky investment, this one has a beta of 0.9 and a lower risk than the typical S&P 500 company. This selloff has also left a significant gap between current prices and analysts' price estimates. Consequently, analysts have a positive outlook on the company's shares.
Confluent Inc(NASDAQ:CFLT)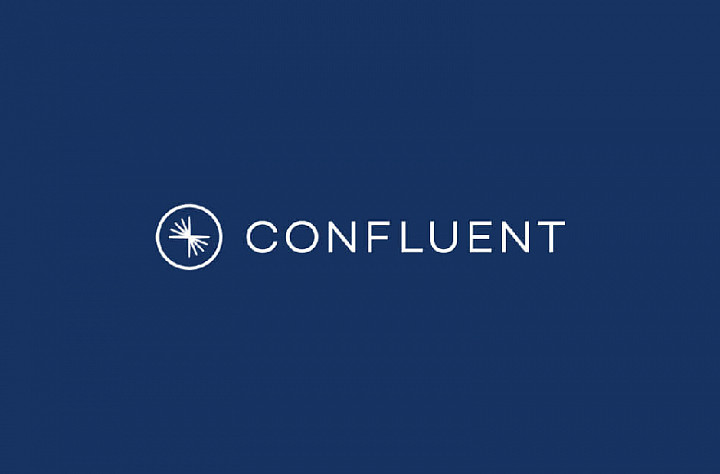 Since its initial public offering (IPO) in June 2021, shares of Confluent (NASDAQ:CFLT) have fallen 54% from its IPO price and 78% from its all-time highs.
However, this does not indicate that the data streaming platform has failed, despite these lows. In reality, it's gaining enormous traction, thanks mainly to its industry-leading offerings. For example, enterprises may examine data in real-time and at scale thanks to the firm's managed Apache Kafka service.
The majority of data was handled daily before Kafka was introduced. However, many firms want and need real-time data analysis. The Kafka open-source platform, used by more than 80% of Fortune 100 companies, enables this. Even though Kafka may be difficult to scale, Confluent, which was built by the same engineers who invented Kafka, makes services more scalable, cost-effective, and dependable than they would be had firms depended only on Kafka alone.
Any firm might benefit from Confluent's standardization of real-time data analysis. Moreover, due to the company's rapid growth, it has the potential to become a considerably bigger firm in the long run than it already is.
As a leading managed Kafka service, Confluent is well-positioned to take advantage of the growing need for real-time data analysis. The biggest competition for Confluent is the organization's own self-developed Kafka solutions, which have no direct rivals in terms of developer mindshare or breadth of use. In the first quarter of 2022, Confluent had 4,100 clients, an increase of 62% over the previous year.
This group of clients is likewise ramping up their consumption. For the fourth consecutive quarter, the company's net retention rate was more than 130%, and RPOs (remaining performance obligations) increased by 96% year over year to $551 million in Q1. In terms of RPOs, substantial growth in this area indicates that clients intend to rely extensively on Confluent in the future.
Confluent Cloud, the business's cloud-native version of its managed service, is where the company truly excels. Confluent Cloud is entirely controlled by Confluent and resides on — you guessed it — the Cloud instead of being installed on a client's infrastructure and maintained by the customer.
Even though Confluent Cloud presently accounts for only 31 percent of sales, it seems to be on its way to becoming the company's primary income source. In addition, in Q1 of this year, Cloud clients had a net retention rate of more than 150 percent.
Colossal transactions are bolstering the popularity of Confluent Cloud. The eight-figure, multi-year contract Cloud secured in Q1 was the biggest in Confluent's history. That is just another achievement to add to the company's already impressive resume, underscoring its position as the industry leader.
AMERCO(NASDAQ:UHAL)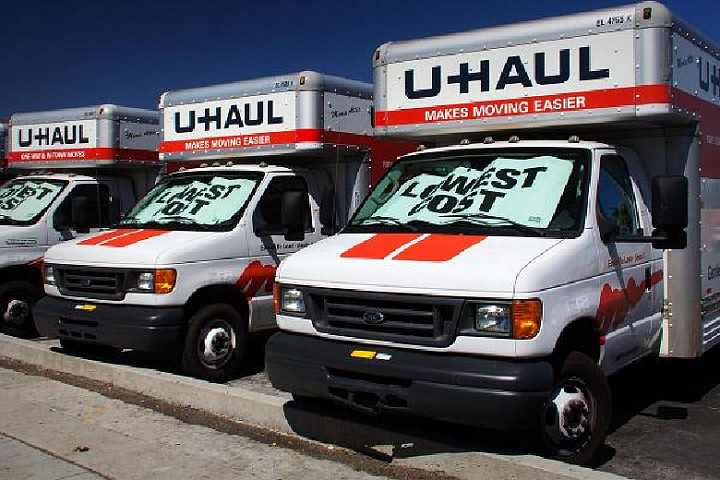 AMERCO (NASDAQ:UHAL) is an insurance firm situated in Reno, Nevada, founded in 1945 and now valued at $10.4 billion. AMERCO (NASDAQ:UHAL) has returned -26.78 percent, while its 12-month returns have decreased by -10.41 percent. On May 12, 2022, the stock reached a high of $516,88 per share.
AMERCO (UHAL), a stock with considerable cap value in the Rental and Leasing industry, is AMERCO. Peter Lynch's approach to rating the company from 0% to 74% is based on its fundamentals and stock price. A strategy that is interested in the stock by 80 percent or greater usually indicates a high level of interest. Ninety percent and above usually indicate a substantial level of interest.
The company offers life, property, casualty insurance, storage, and moving. Customers can rent trucks and trailers, buy moving goods, towing gear, propane, and rent and manage their self-storage units.
The Property and Casualty Insurance Sector handle the U-loss Haul adjustment and claims processing via regional offices in the United States and Canada. The Life Insurance sector provides life and health insurance products to seniors through direct writing and reinsuring of life insurance policies, Medicare supplements, and annuity plans.
An extra $0.50 per share of common stock was distributed by AMERCO (Nasdaq: UHAL), the business that owns U-Haul International, Inc., on April 6, 2022.
U-Haul is the go-to choice for do-it-yourself movers because of its history dating back to 1945 and its presence in all 50 states and 10 Canadian provinces. The U-Haul fleet has expanded to 176,000 vehicles, including trucks, trailers, and towing equipment, thanks to the support of our customers.
U-Haul is the third-largest self-storage company in North America, with over 855,000 rentable storage units and 73.6 million square feet. In addition, U-Haul is the country's leading propane aftermarket retailer and the largest installation of permanent trailer hitches.
Clean Energy Fuels Corp(NASDAQ:CLNE)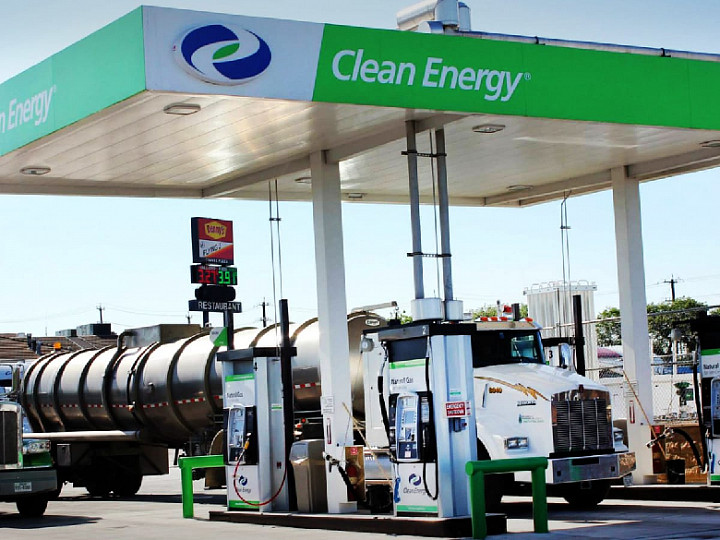 The stock price of Clean Energy Fuels Corp (NASDAQ:CLNE) has dropped by 49.20% this week, and Wall Street analysts now rate the company as a Buy.
For this rank, the most crucial factor is 87. CLNE stock has a mean target price of $10.00 and the average rating from Wall Street analysts. Over the next year, experts estimate the stock will rise by 124.22 percent. The long-term technical score of 77 contributes to CLNE's ranking. CLNE has a short-term technical rating of 35.
Thursday, May 12, Clean Energy Fuels Corp (CLNE) shares were down 13.16 percent, and the S&P 500 was down 1.54 percent. CLNE is down -$0.68 from its last closing price of $5.13, with 1,431,059 shares traded. The S&P 500 has been down by 3.77 percent over the previous year, while CLNE has fallen by 49.20 percent. Over the last year, CLNE lost $0.52 per share.
For the third quarter, the company's revenue was $83.50 million, which was $9.5 million below the average projection. There were (0.03) earnings per stock (EPS) in the same period of the previous year. Shares of the company are now trading at $7.08, with a 50-day and 200-day moving average price of $7.29 and 7, respectively.
Hedge funds and other significant institutions have recently raised or lessened their stakes in the company. During the fourth quarter, Deutsche Bank AG increased its holdings in Clean Energy Fuels by 1.2%. Deutsche Bank AG has added 6,838 shares of the business's stock in the last three months, bringing its total holding in the company to 572,991.
During the third quarter, Janus Henderson Group PLC acquired a new investment in Clean Energy Fuels, valued at roughly $123,000. It also increased its interest in Clean Energy Fuels by 45.2%.
This quarter, BNP Paribas Arbitrage SA purchased 17,157 shares, bringing its total holdings to 55,090. A 15.7 percent increase in Invesco's Clean Energy Fuels holdings followed. As a result, Invesco Ltd. has added another 17,550 shares of the utility company's stock, bringing its total investment to 129,280 shares worth $1,054,000.