Twitter Takeover on Hold, But Musk "Still Committed"
Originally published on Best Stocks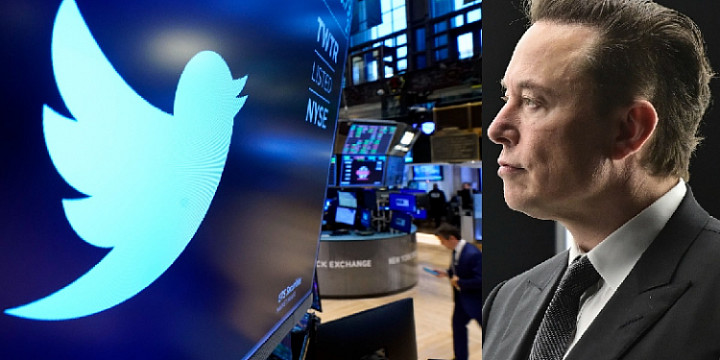 The news of the Twitter Board of Directors and Elon Musk agreeing on a $44 Billion takeover deal took the internet by storm last week. While almost everyone talked about this deal, the opinion across the internet remained divided amid speculation regarding the future of free speech on the social media platform. However, there has been a rather surprising development recently.
Musk has revealed that the takeover transaction is "temporarily on hold". But he also mentioned that he is fully committed to making it happen in the coming weeks.
So, what exactly is stopping this deal from maturing now?
If you remember, fake accounts/ bots were part of the reason Musk initiated the taking over process. Again, the delay is said to be caused by a recent Reuters report claiming that fake accounts and spam bots comprise less than 5% of the total number of accounts of Twitter. Interestingly, as per this report, this claim is verified by the existing management of Twitter itself.
But this report has experts talking about the true percentage of fake accounts on the platform.
The argument here is that if Twitter itself agrees with approximately 5% of the platform's accounts as fake/ bots, the actual percentage could be higher.
As a result of a higher fake accounts percentage, the real worth of Twitter could be lower than the amount Musk initially agreed to pay, i.e. $44 billion.
Since the report and subsequent response of Musk came out, Twitter's share price has also dropped significantly. While the future remains uncertain, there is a possibility of Musk renegotiating the deal for a lower price than he agreed to pay previously.
For his fans, the good news is that he seems fully committed to seeing through the acquisition, and we may have news in a week or two.