Apple Stock Forecast And Price Prediction
Originally published on Best Stocks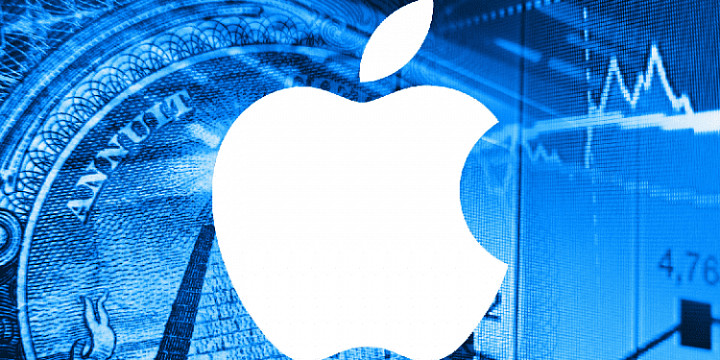 The Apple stock forecast is $190, with a high price target of $215 and a low one of $145. The stock forecast is made by 37 analysts, providing projections for the next 12-months. According to the estimates, Apple is a buy with a profit margin evaluated at 17.23%.


According to the forecasted data, by the end of 2022, AAPL is predicted to rise to $220 and $510 by 2030. Therefore, according to some analysts, Apple is one of the best stocks to buy now.
Contents
hide
1 How Has AAPL Performed in Recent Months?
2 The positive factors affecting the Apple stock forecast
3 The negative factors affecting the Apple stock forecast
4 Apple Stock Forecast: Conclusion
How Has AAPL Performed in Recent Months?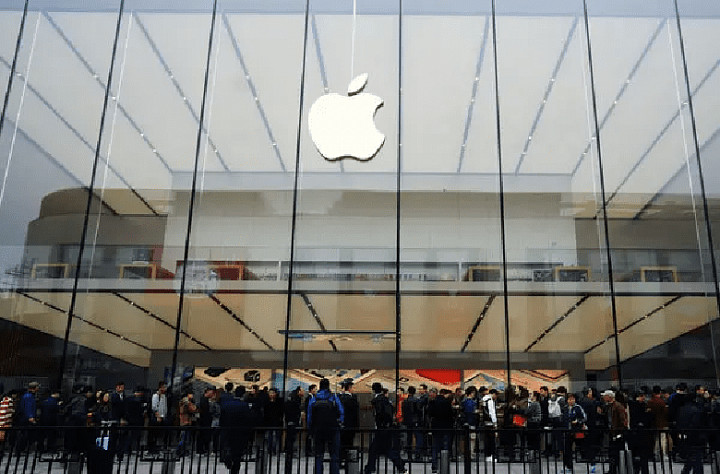 Analysts are optimistic about Apple's future, as its performance in the last quarter beat Wall Street's expectations for the second year in a row, beating both sales and earnings. Apple's revenue increased nearly 9% in the three months of March.
Apple has been an excellent investment over the past five years. That excludes six stock splits that saw Apple's shares rise from $22 to $178.96 at the close of the market on March 29, 2022. As a result, apple's share price has increased by 25.3% over the past year. However, the stock's performance year-to-date has been inconsistent.
The price of shares has dropped by more than 17% in the wake of Russia's invasion and fell to $150 on March 14. Since then, investors have changed their outlook. Shares are up 18% in the wake of peace talks and other positive developments.
The majority of one-day AAPL technical indicator data were biased towards the "sell" side when writing. The Relative Strength Index (RSI), 33.1, is outside the negative zone. A reading of 30 or less is necessary for an item to be undervalued.
The positive factors affecting the Apple stock forecast
Strong Quarter4 Results: Apple Inc reported excellent Q4 results; revenues grew 11 percent YoY to $123.9BILLION. Additionally, earnings increased 25 percent to $2.10 per Share (Beat expectations).
Sales of iPhones jumped 9 percent to $72 billion, the Mac business sales increased by 25%, and Apple's service sector also rose 24 percent, thanks to paid subscriptions through its app.
Apple has 785million paying members, with 165 million in the last year. Gross margin grew to 43.8 percent, an increase of 39.8 percent from Q1 2021.
Robust Smartphones are in High Demand: Smartphone industry was worth more than $270 billion in 2013 and is expected to grow at 7.6 percent annually.
Apple held 17.5 percent of all smartphones in the world in 2021, compared to 16 percent in 2020. This figure rose further in the case 5G, in which Apple controls approximately 28 percent of all phones worldwide.
Purchase back of shares and excellent dividends: Apple's free cash flow in the past four quarters has exceeded $100 billion. Surprised, it paid out $14 billion in dividends to its shareholders last year.
Apple initiates frequent repurchase programs, enhancing shareholder returns by lowering free-floating shares. As a result, apple held 22 billion shares in 2017, and at the end of the fiscal year 2021, 16.86 claims remain. That indicates that every shareholder's ownership share has increased proportionally over the past five years.
Please keep it simple: Apple isn't launching new products every few years, and the management is sticking to the basics. However, the company has free cash flow, which allows it to reinvest in and develop goods and services that increase its revenues through increased sales.
Apple spends a large percentage of its sales on R&D, which was $23 billion last year. We may see a breakthrough device soon.
The negative factors affecting the Apple stock forecast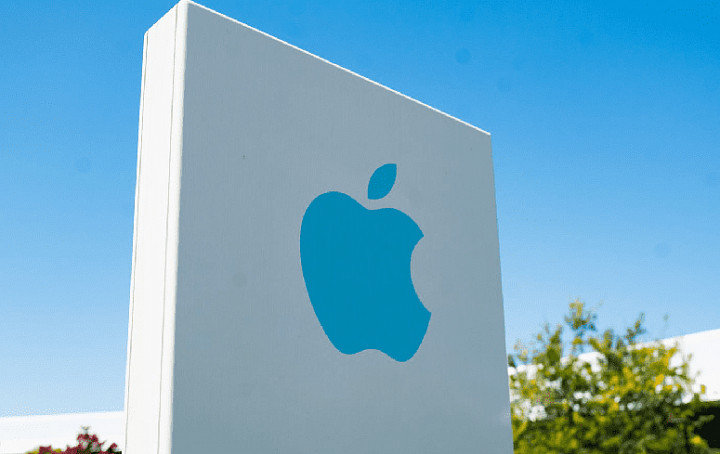 AR/VR Headsets will not contribute to revenue in the coming years: It is excellent news that Apple has announced AR/VR headsets based upon metaverse technology. They are expected to be available in the second half of 2022 and 2023.
The real question is whether the headset will be able to contribute to the balance sheet's revenue over the next few years. The watch will cost more than the headgear at $1000, adversely impacting its sales in the first years. It is expected to make a negligible contribution to revenue, at least until 2026. Headsets will be unable to find a place between AirPods and watches.
Wrong Local and Global Cues: Apple Inc is a fantastic company with excellent financials. Investors have been focusing on growth equity recently due to concerns about inflation in the US. Many are anticipating a recession, which may, in turn, dampen Apple's demand.
Apple Stock Forecast: Conclusion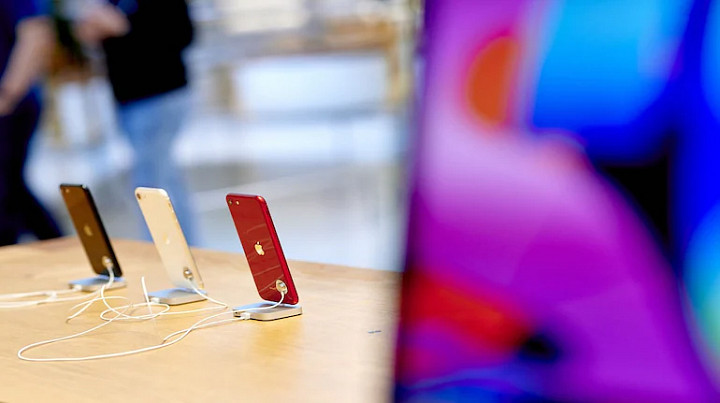 Apple Stock Forecast is positive mainly because the company invested a lot in research and development to retain their loyal customers. As a result, analysts expect it to increase by 15% in the next five years, which will result in profits per share rising from $5.61 up to $35.
If the stock trades at 28 times earnings, it could rise to $980 in the next ten years. So while global indicators might not favor a bullish market right now, long-term investors should not be worried and keep Apple Inc. on their watch list despite any concerns.
Wallet Investor made strong long-term projections for Apple stock, predicting that the share price will approach $305 by April 2025.