The S&P 500 below 4,000
Originally published on Best Stocks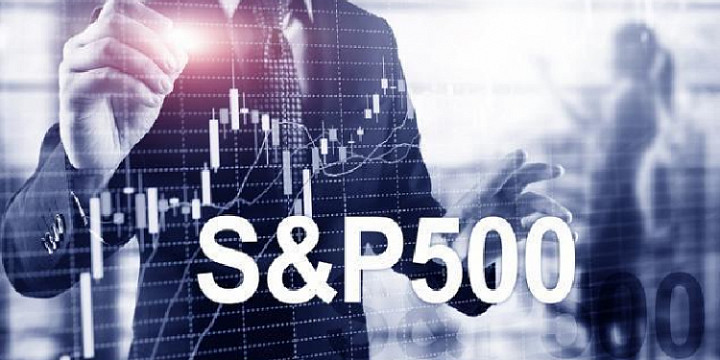 Stocks had a difficult week after suffering a huge sell-off on Monday, adding to last week's losses. The S&P fell below the 4,000 mark for the first time in the last 13 months. The Nasdaq also recorded a negative milestone, closing below 12,000 for the first time since November 2020.
Traders continue to worry that high-interest rates could trigger a recession. The S&P 500 was -3.2% at the close yesterday, at 3,991.24 moving back 132.10 points, the Nasdaq at -4.3%, falling 521.41 points to finish at 11,623.25, and the Dow closed at -2.0%, yielding 653.67 points to close the trade at 32,245.70. The latter was highly affected by Amazon's poor earnings results, with AMZN stock forecast for the following 12 months at less than $4K.
With a drop of more than 8%, Energy led the decline of the S&P sectors, coinciding with the drop in oil by almost 7% to a level below $ 103 a barrel. The real estate and consumer discretionary sectors are also down, while the only industry that has seen a very modest gain is that of necessities.
With its highest level since 2002, the dollar index has put pressure on tech stocks. The bond market sees the 10-year Treasury yield consistently above the 3% level. The 10-year yield lost 9 points, while the 2-year yield dropped ten basis points to 2.59%.
Cryptocurrencies have also lost ground, with Bitcoin now below its all-time high of around 50%. Bitcoin lost about 10% at the close of the day on Wall Street, losing approximately 10% on the day, dropping below 31,000.