Best Stocks To Buy Now 19, May, 2022
Originally published on Best Stocks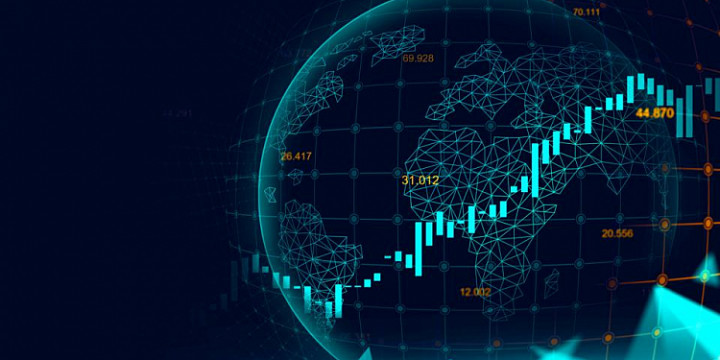 Today the S&P500 opened the market at $4.008; the Dow Jones today trades at $32.223, and the Nasdaq reached $12.236. The latter was highly affected by Amazon's poor earnings results, with Tesla stock forecast for the following 12 months at $976.82.
We have listed below the best stocks to buy now.
Contents
hide
1 Snowflake Inc(NYSE:SNOW)
2 Okta Inc(NASDAQ:OKTA)
3 Paycom Software (NYSE: PAYC)
4 Nvidia(NASDAQ:NVDA)
Snowflake Inc(NYSE:SNOW)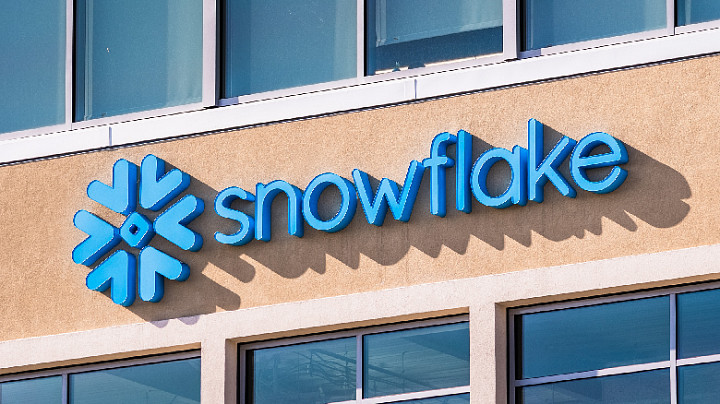 Last trading day, Snowflake Inc. (NYSE:SNOW) finished at $145.81, an increase of 0.9% compared to the previous trading session's closing price of $144.81. The stock lagged the S&P 500's daily gain of 2.02%. At the same time, the Dow added 1.34%, and the tech-heavy Nasdaq gained 0.28%.
Today, shares of the company had lost 24.89% in the past month. In that same time, the Computer and Technology sector lost 10.33%, while the S&P 500 lost 8.64%.
Snowflake Inc. will be looking to display strength as it nears its next earnings release, which is expected to be May 25, 2022. The company is expected to report EPS of -$0.01, up 95.83% from the prior-year quarter. Meanwhile, our latest consensus estimate calls for $409.62 million, up 78.94% from the prior-year quarter.
According to the Consensus Estimates of SNOW's full-year analysts, the company will earn $0.12 per share and generate $2 billion in sales. These percentages would be 500% and 64.39%, respectively.
Analyst forecasts for Snowflake Inc. have also just been revised.
Most of these adjustments reflect the ever-changing short-term trends in the corporate world. An optimistic estimate revision is thus a favorable indicator of the company's financial prospects.
According to research, the near-term share price momentum is closely connected with these estimated changes. Therefore, Snowflake Inc.'s Forward P/E ratio of 1171.7 and other current valuation indicators are essential considerations for investors.
The company's Forward P/E is higher than the industry average of 41.37. The computer and technology sector includes the Internet – Software industry.
Okta Inc(NASDAQ:OKTA)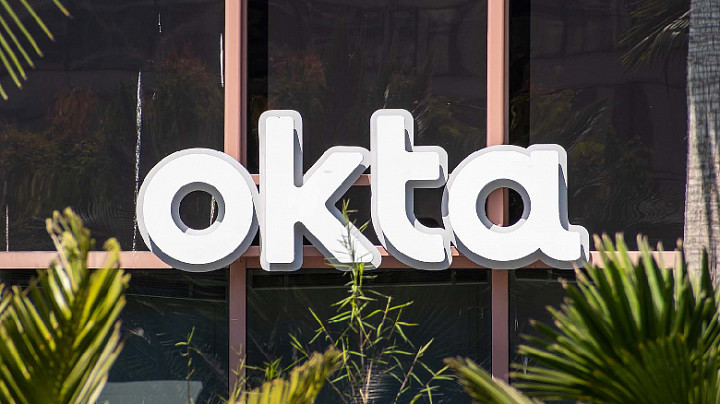 OKTA (NASDAQ:OKTA) investors saw their shares fall 3.28 percent on Wednesday compared to a 1.83% drop in the S&P 500 and a 1.88% drop in the tech-focused Nasdaq index.
Okta and several of its competitors in the cloud and software services industries have seen a steady reduction in traffic over the last few months. However, there were concerns that the cybersecurity market would see a slump.
Investors are questioning whether the cybersecurity business will suffer a post-pandemic slump in 2022 after its rapid expansion in the epidemic's early stages. Soon Palo Alto Networks, an Okta competitor, will release its latest quarterly reports. Analysts are concerned that its profitability may suffer as interest rates rise and the economy expands more slowly.
These concerns have been magnified since Okta is now unprofitable and has just made a significant purchase expected to consume additional cash shortly.
Investors might expect a positive reaction to Okta's following operations update in early June. The company's identity management services are still in high demand, as shown by its successful fourth quarter of fiscal 2022 (which ended on January 31).
Many on Wall Street are more concerned about expanding profitability in today's investment environment. Thus Okta's stock price may continue under pressure until it can begin demonstrating progress in creating sustainable profits. Company executives expect a non-GAAP operating loss of roughly $185 million in 2022, compared to this year's $68 million loss.
The stock price would most likely benefit from an improvement in that forecast. However, management may choose to concentrate on the company's long-term development by accepting short-term losses in exchange for a more solid sales foundation.
Paycom Software (NYSE: PAYC)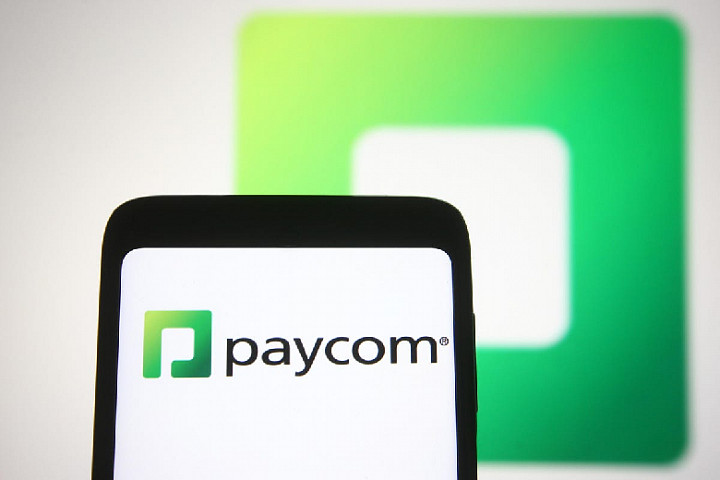 On Tuesday, Paycom Software (NYSE: PAYC) lost $0.77, closing at $279.04. Compared to the usual volume of 583,058 shares, 7,527 shares of the company's stock were moved. A simple moving average of the company's 50-day and 200-day averages is $317.51.
Credit Suisse Group AG analysts have added Paycom Software to their coverage. The company was given a "outperform" rating by the analysts, who expect it to trade at $425.00 shortly.
Instead of the $343.20 million expected, the company's revenue was $353.52 million. During the same period the year before, the company generated earnings per share of $1.10. In addition, the company's quarterly revenue climbed by 29.9% year over year. Thus, Paycom Software, Inc. is predicted to produce earnings per share of 4.3 for the foreseeable future based on market analysts' estimates.
Paycom Software is a leading provider of cloud-based HR, payroll, and benefits software solutions for small and mid-sized businesses. The company's technology streamlines processes for employees, managers, and administrators through intuitive software accessible from anywhere.
That results in happier customers, lower operating costs, and more effective teams. With over 23 million users worldwide, Paycom has become the trusted source for affordable, easy-to-use HR software.
The company's products are sold through partners, its website, and its software (SaaS) subscription model. Customers can sign up for a free 30-day trial with all of Paycom's products. A standard subscription costs $250 per user per year with additional fees like data storage and integrations with third-party vendors.
Nvidia(NASDAQ:NVDA)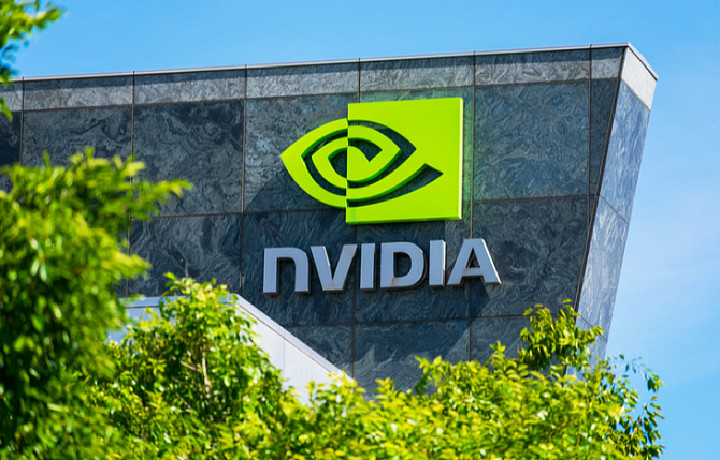 2022 has been a challenging year thus far for markets on a worldwide basis. As investors continue to sell their assets under broad market uncertainty, we may be seeing a crucial fundamental shake-up among the most traditionally safe companies on Wall Street. Moreover, as the relative security of FAANG businesses continues to be challenged, it may be time to reexamine where the power sits in a market gearing up for the metaverse.
It's worth mentioning that Nvidia (NASDAQ:NVDA) hasn't been immune to Wall Street's massive tech stock sell-offs. Furthermore, Nvidia's stock has lately plunged further after a good earnings report from competitor graphics chip manufacturer Advanced Micro Devices (AMD) (AMD).
As the previous year illustrates, Nvidia has witnessed considerable growth as news of the metaverse generated broad investor anticipation for the company's future position in the newest generation of the World Wide Web. As a result, confidence in the stock was such that it remained more than 21 percent higher year on year after a significant downturn.
As investors continue to look for indicators regarding the demand for Nvidia products in the data center and gaming markets over the short term, the company's long-term prospects may be strong enough for its stock to finally be recognized with the same level of reverence as Wall Street's time-honored FAANG favorites.
Although Nvidia is likely to have its recent struggles laid bare in an upcoming earnings report on May 25, the firm is not finding it difficult to retain its position as a market leader in GPU sales.
According to Newegg's rating of graphics card sales, the company's GeForce models dominate the current top 10 best selling graphics cards in the U.S. Furthermore, Nvidia goods inhabit the whole of the top 20 except for one AMD entry at 15th position, which is the MSI Mech Radeon RX 6600. That indicates that Nvidia produces about 95 percent of the top 20 best-selling graphics cards.
That puts the corporation in excellent stead when the metaverse takes form. Moreover, due to the massive computational power needed in establishing this new digital frontier and the all-encompassing potential that the metaverse has across several sectors, GPU goods will probably be in significantly higher demand over the following years.
Although Nvidia has also been heavily hurt by the recent tech stock sell-offs from investors, its position as a market leader in the manufacture of GPUs may leave the business significantly better equipped to recover quicker in a market expected to see the emergence of the metaverse. Although we've just witnessed reporting good profits as a reminder that the danger of competitors is still very much real, Nvidia is the best-equipped firm to power the metaverse – and this remains a tempting potential for investors.