Cathie Wood was displeased to learn about Tesla's exclusion from the S&P 500 ESG Index
Originally published on Best Stocks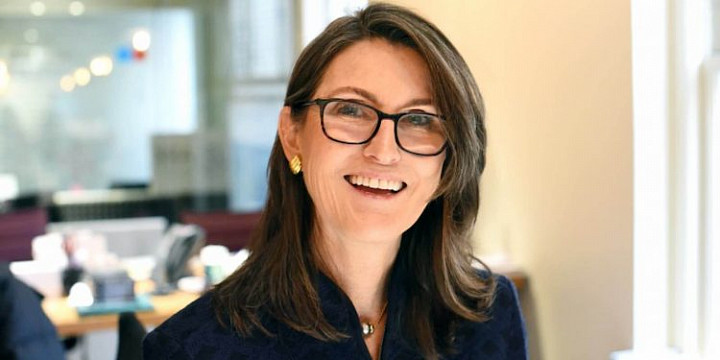 Having Tesla Inc. listed on the Dow ESG Index as one of her most profitable ventures, Cathie Wood was bothered to find out that it had been removed. Elon Musk's electric-vehicle company Tesla was dropped from the index as part of a yearly rebalancing, to which Cathie Wood responded bluntly. Likewise, the Dow Jones index, headed by Margaret Dorn, expressed her disappointment in Tesla. Dorn justified the exclusion by saying that Tesla's attempts to eliminate fuel-powered vehicles from the road have resulted in a decreased ESG rating.
The Dow Jones Index's announcement may surprise some, as Tesla is frequently seen as the pioneer in making EVs accessible to the general public. Tesla's exclusion may have resulted from a decrease in "criterion-level scores" related to its low-carbon strategy and its "code of conduct." Indeed Ford Motor Co. and General Motors Co., among other large vehicle manufacturers, compete with Tesla in the EV sector after badly falling behind Tesla in the low-carbon sector.
Wood, the CEO of ARK Investment Management, received widespread recognition on Wall Street for her bullishness on disruptive businesses such as Tesla. Unfortunately, Wood's flagship ARK Innovation ETF, ARKK, has suffered considerable losses due to the downturn, which has dramatically affected growth-oriented, technology, and technology-related investments. For example, Tesla stock had fallen significantly since early November, when its value reached a new high. As a result, Tesla's stock has depreciated by around 33% in 2022.