Jetblue Airways Has Raised Its Bid for Spirit Airlines by +6.38 Percent.
Originally published on Best Stocks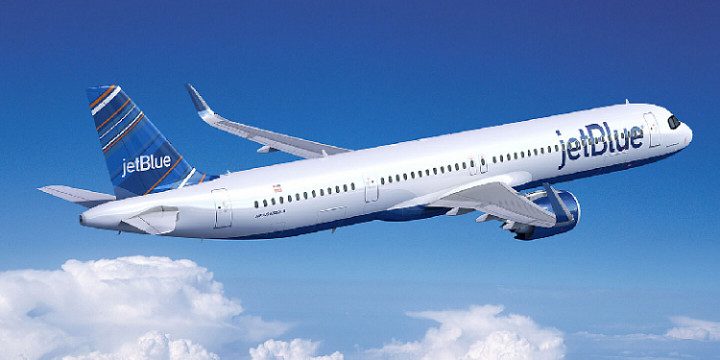 To convince Spirit Airlines' board of directors to support its merger plan rather than one from rival ULCC -1.47 percent Frontier Group, JetBlue Airways boosted its tender offer for Spirit SAVE by +6.38 percent Spirit Airlines.

Spirit (SAVE) shareholders will have until Friday, July 29 at 5 p.m. Eastern time to accept JetBlue's cash offer to buy all of their shares for $30 a share. The tender offer had been scheduled to expire on June 30.
As of this writing, the vote on the planned merger with Frontier (ULCC) has been postponed for the second time, indicating that Spirit shareholders prefer a deal with JetBlue. Even though JetBlue is increasing its pressure on Spirit, the company's board has decided to sign a February deal with Frontier.
Due to the fierce competition for the right to become America's fifth-largest airline, Frontier and JetBlue have lately increased their offers for the low-cost carrier. While JetBlue's all-cash bid totals around $3.6 billion, Frontier's stock-and-cash plan values Spirit at about $2.4 billion.
In premarket trade on Friday, Spirit Airlines' stock rose 4.2% to $ 24.85, while JetBlue's stock rose 1.2% to $8.47. Shares of Frontier declined 1% to $9.27 in Thursday's post-market trading.