Analysts at Morgan Stanley downgraded their ratings on Upstart by 10.21%
Originally published on Best Stocks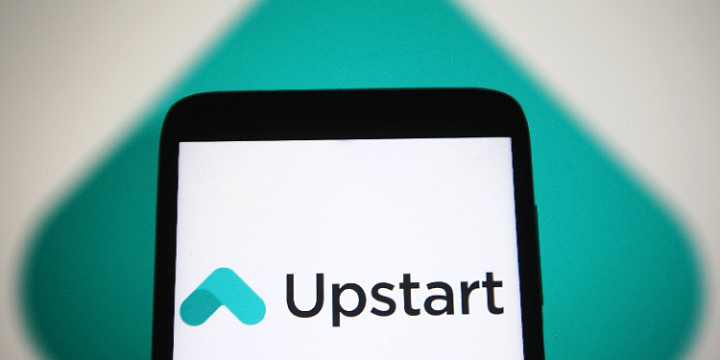 This is because of concerns that the lending platform would be unable to meet its financial expectations due to lower demand for loans and a greater demand for returns.
On Wednesday, shares of Upstart (NYSE: UPST) plummeted by 10% to $32.19 a share.
By downgrading his rating and target price to $19 from $88, Morgan Stanley analyst James Faucette has now issued a Sell recommendation on shares of the company. While Faucette had previously predicted that Upstart will gain market share, Faucette now warns that Upstart might lose market share if it needs to pay more for capital to lend.
According to the CEO of Upstart, the credit quality of the company's asset-backed securities agreements is deteriorating and investors are seeking larger returns. According to the analyst, Upstart's expansion is heavily reliant on the availability of funds from institutional investors.
Additionally, increasing interest rates have impacted demand from borrowers, according to the researcher. Management said at its first-quarter results conference last month that average loan pricing had grown by more than 3 percent in the previous three months.
Faucette said in the letter that Morgan Stanley's assessment of the firm has gotten increasingly unfavorable as the climate has evolved.
According to the paper, Upstart is now one of Morgan Stanley's least preferred small- and medium-cap companies because of its unfavorable risk-reward ratio.