Shall You Sell Amazon Stock?
Originally published on Best Stocks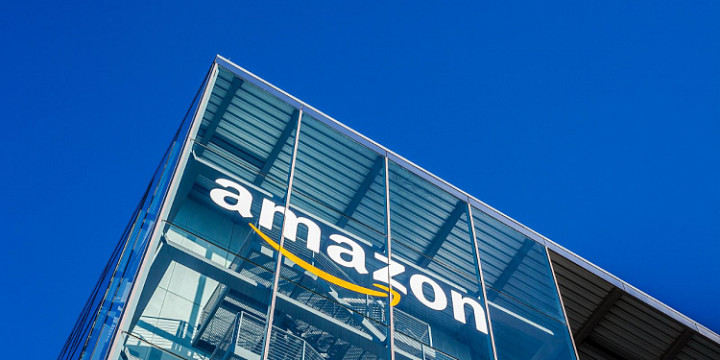 Amazon.com, is one of Wall Street's most prominent investment companies, and experts including Goldman Sachs, Wells Fargo, and Bank of America, have Amazon.com, Inc. as one of their top picks. On the other hand, Stefan Slowinski of BNP Paribas is swimming against the tide. In his opinion, the stock is worth $2,800 at current prices, representing a 14% decline.
Because of the present macroeconomic situation, Slowinski isn't optimistic about a quick comeback in the e-commerce business. He thinks Amazon is both the most expensive and the poorest performing stock in the FAANGs. Let's investigate the reasons behind this. In a Few Years, Amazon Prime Video Could Be Worth $1 Trillion.
Contents
hide
1 Hard-hitting Macroeconomics
2 Why Amazon Investors Won't Get Their Money's Worth shortly
2.1 Amazon Stock Forecast
Hard-hitting Macroeconomics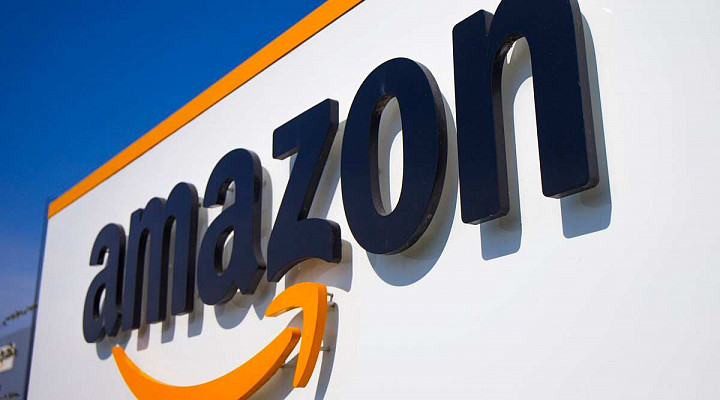 Slowinski predicts Amazon's margins will fall at a greater rate than the market forecasts because of rising inflation in the United States. As a result, the company's capital expenditures are expected to grow beyond expectations. Slowinski said in his review that Amazon would cut margins to keep up with inflation, having previously raised costs for shows like Prime Video.
"Even though margin growth is conceivable, the customer feels the strain of rising inflation. As a result of boosting their Prime pricing, Amazon is already jacking up rates on its consumers, "he wrote.
That's why Slowinski prefers another tech company, Google (GOOGL), over Facebook (FB) or Amazon (AMZN). Search engine giant Google's parent firm, Alphabet, has been working on its online retail plan.
"We view Alphabet as a developing e-commerce play because of their lower valuation and ability to utilize their search, Android, and YouTube businesses," stated Slowinski.
Why Amazon Investors Won't Get Their Money's Worth shortly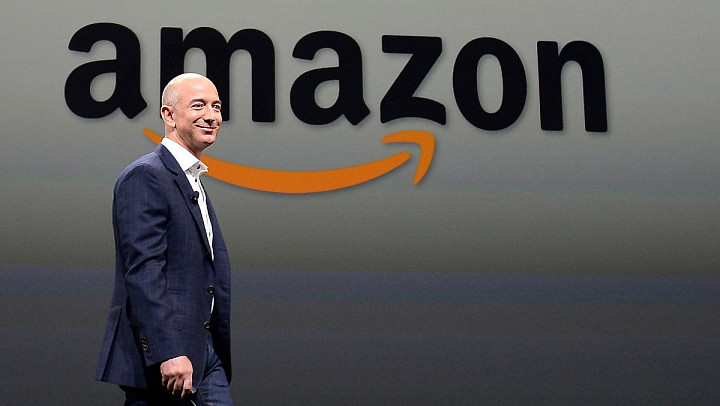 Amazon's plan to divide its stock and purchase back $10 billion in shares, which sparked a market boom, didn't inspire much confidence in Slowinski.
The $10 billion repurchases represent less than 1% of the company's market value, so it's hardly a statement of confidence, one analyst said. As a result, we don't feel it displays a propensity to generate shareholder value in the short future.
AWS, Amazon's cloud computing and storage business, has been the company's most lucrative sector, leaving AWS. Slowinski does not expect AWS to be spun off soon, contrary to other analysts' predictions.
The BNP Paribas analyst would select Alphabet as the winner if he had to make a prediction. There are several reasons to believe that if Google's parent company joins the online retail industry, it will face a direct challenge from Amazon to its core businesses: e-commerce, cloud computing, and marketing.
Amazon Stock Forecast
As a result of 35 recent analyst assessments on record, Amazon has a Strong Buy consensus rating from the 35 analysts who have given the stock a Buy recommendation. For the following year, investors are looking at an average price objective of $4,143 and change.